When Bible classes, Sunday School, and WWW are cancelled, it is important to stay in the Word of God. Sunday School materials and WWW materials have been sent in early June to children who are currently enrolled. Please make use of these resources.
Below are YouTube channels and podcasts for you to enjoy. The easiest way to listen to podcasts is to download the Google Podcast app for Android or iTunes app for Apple. Then search for the podcasts below to add them. Contact Pastor Thorson if you need assistance.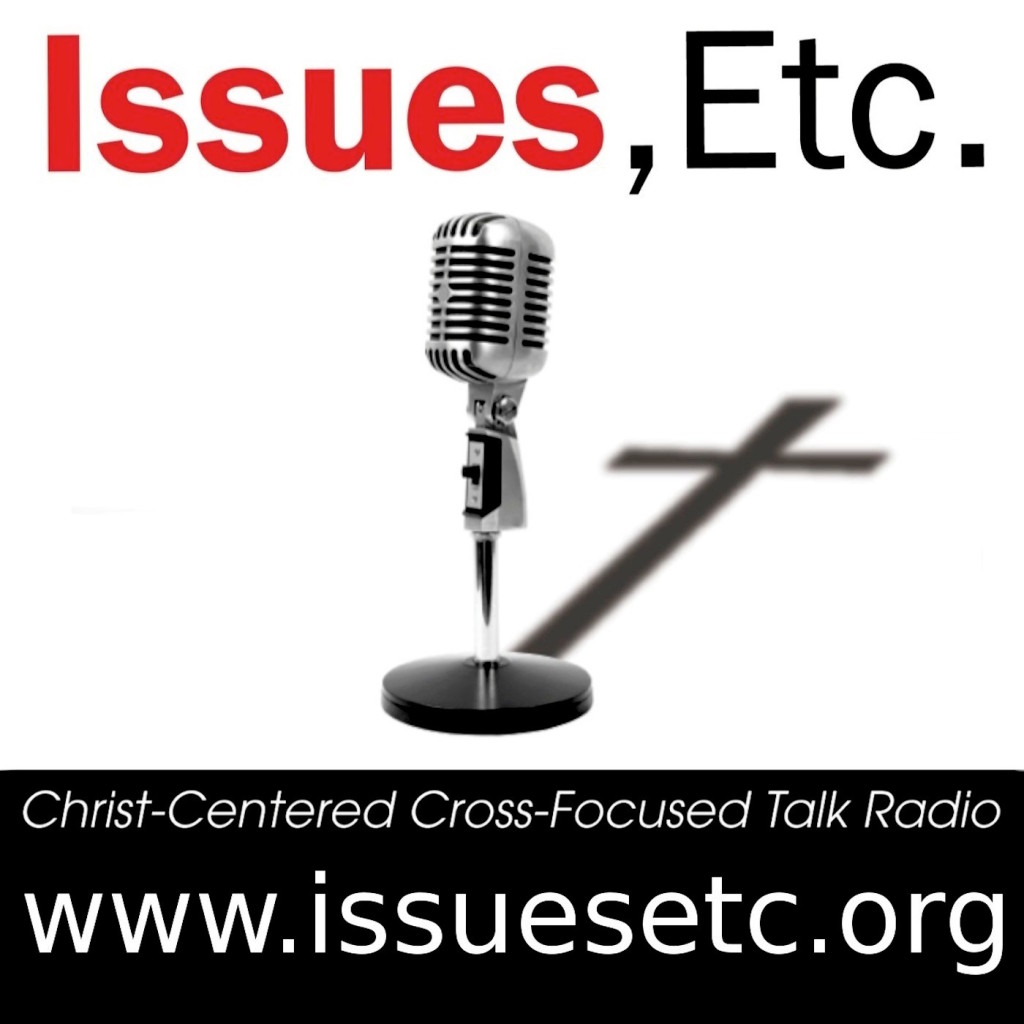 Issues, Etc.
Talk Radio for the thinking Christian.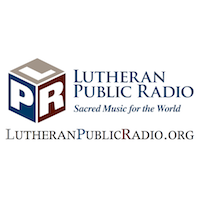 Lutheran Public Radio
24/7 Traditional Christian Music.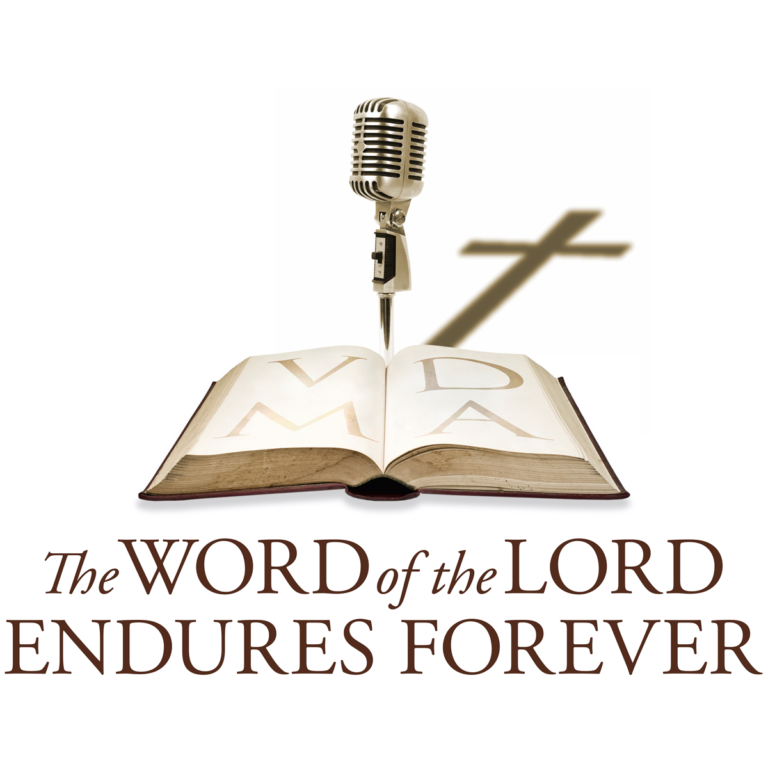 The Word of the Lord Endures Forever
Study the Bible with the Church, Past and Present. The host is Rev. Will Weedon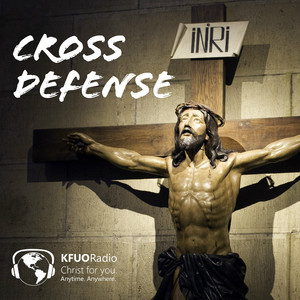 Cross Defense
Radio Program on KFUO with Rev. Bryan Wolfmueller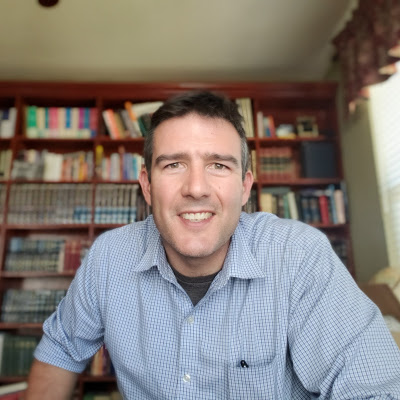 Rev. Bryan Wolfmueller
Rev. Wolfmueller posts excellent videos on his YouTube channel.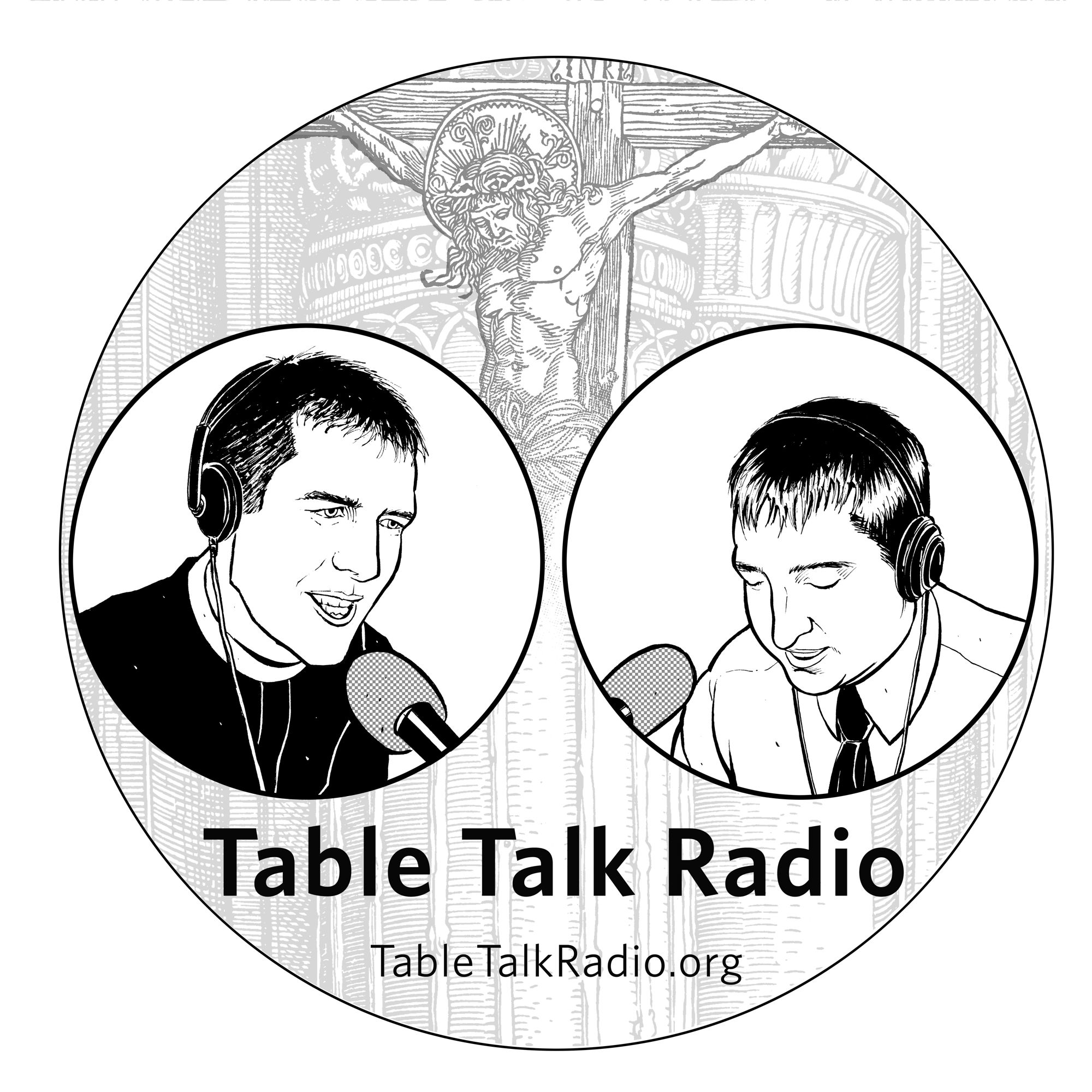 Table Talk Radio
The world's most famous theological game show.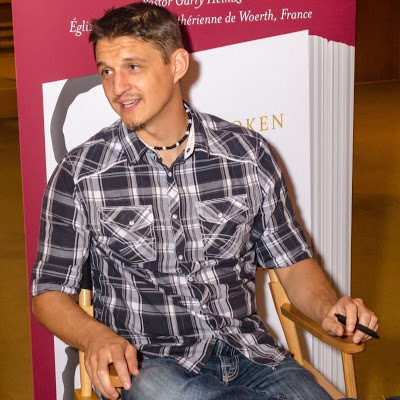 Rev. Jonathan Fisk
Excellent archives on various topics.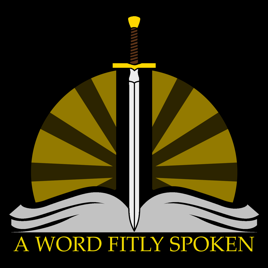 A Word Fitly Spoken
A variety of interesting topics are covered on this radio show.