During Advent, let's read one chapter of Matthew a day. By starting on November 27, we will finish on December 24. If you miss some days, you may still finish reading Matthew before Christmas ends on January 6.
Consider learning a Bible passage by heart each week. They are being posted weekly on our Facebook page and are printed in our Sunday bulletins under "An Order for Daily Prayer."
Also, please download and use the "Advent Devotion for the Family Table."
Below are YouTube channels and podcasts for you to enjoy. The easiest way to listen to podcasts is to download the Google Podcast app for Android or iTunes app for Apple. Then search for the podcasts below to add them. Contact Pastor Thorson if you need assistance.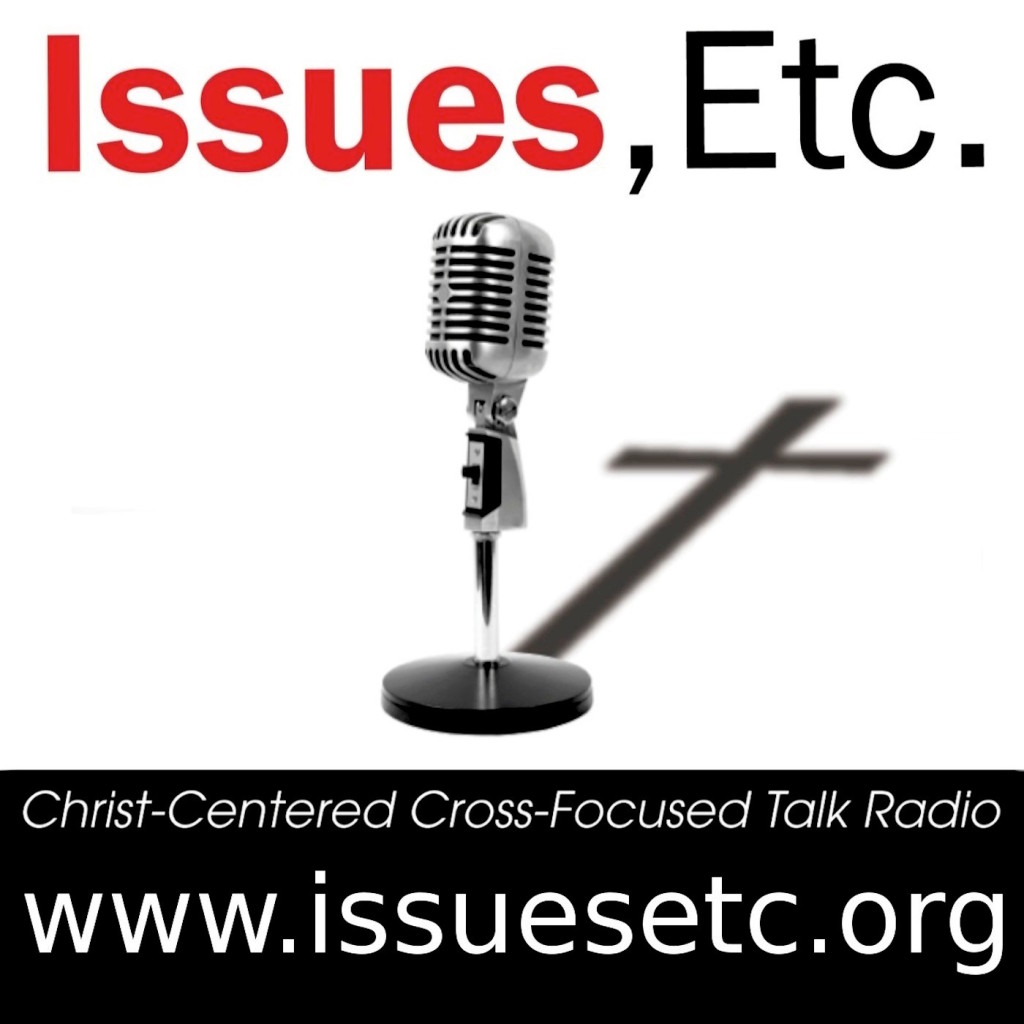 Issues, Etc.
Talk Radio for the thinking Christian.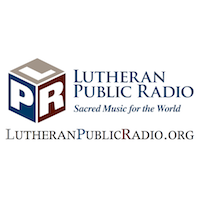 Lutheran Public Radio
24/7 Traditional Christian Music.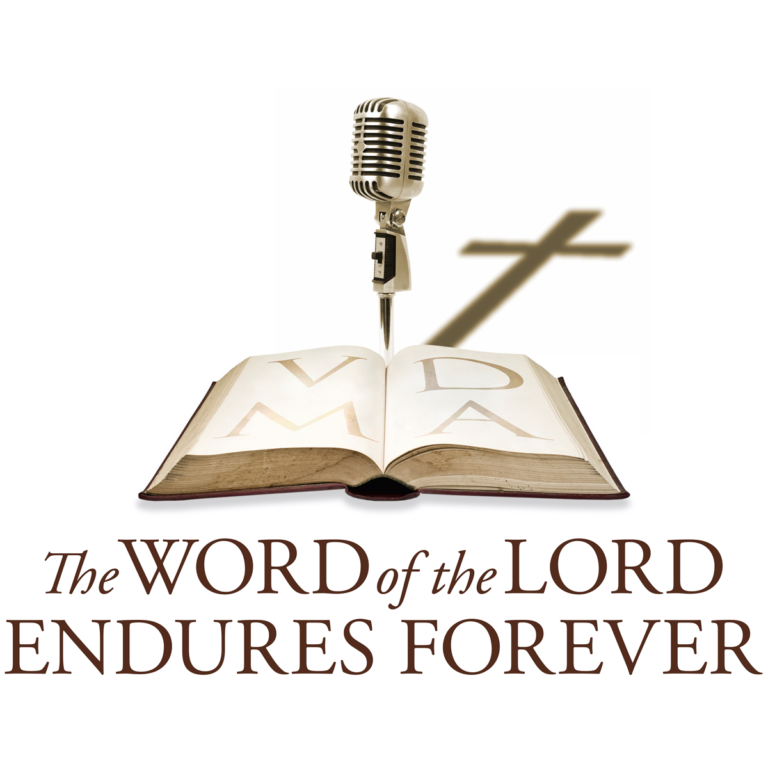 The Word of the Lord Endures Forever
Study the Bible with the Church, Past and Present. The host is Rev. Will Weedon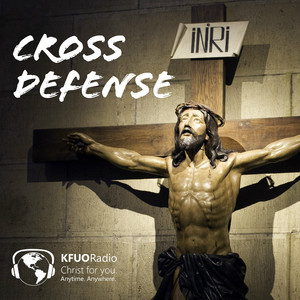 Cross Defense
Radio Program on KFUO with Rev. Bryan Wolfmueller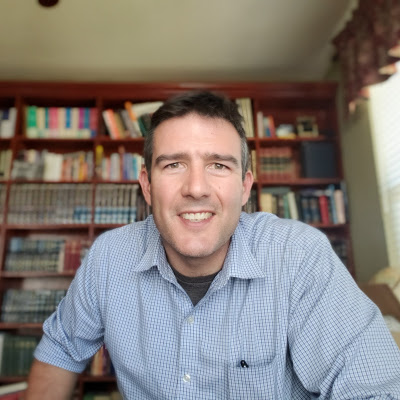 Rev. Bryan Wolfmueller
Rev. Wolfmueller posts excellent videos on his YouTube channel.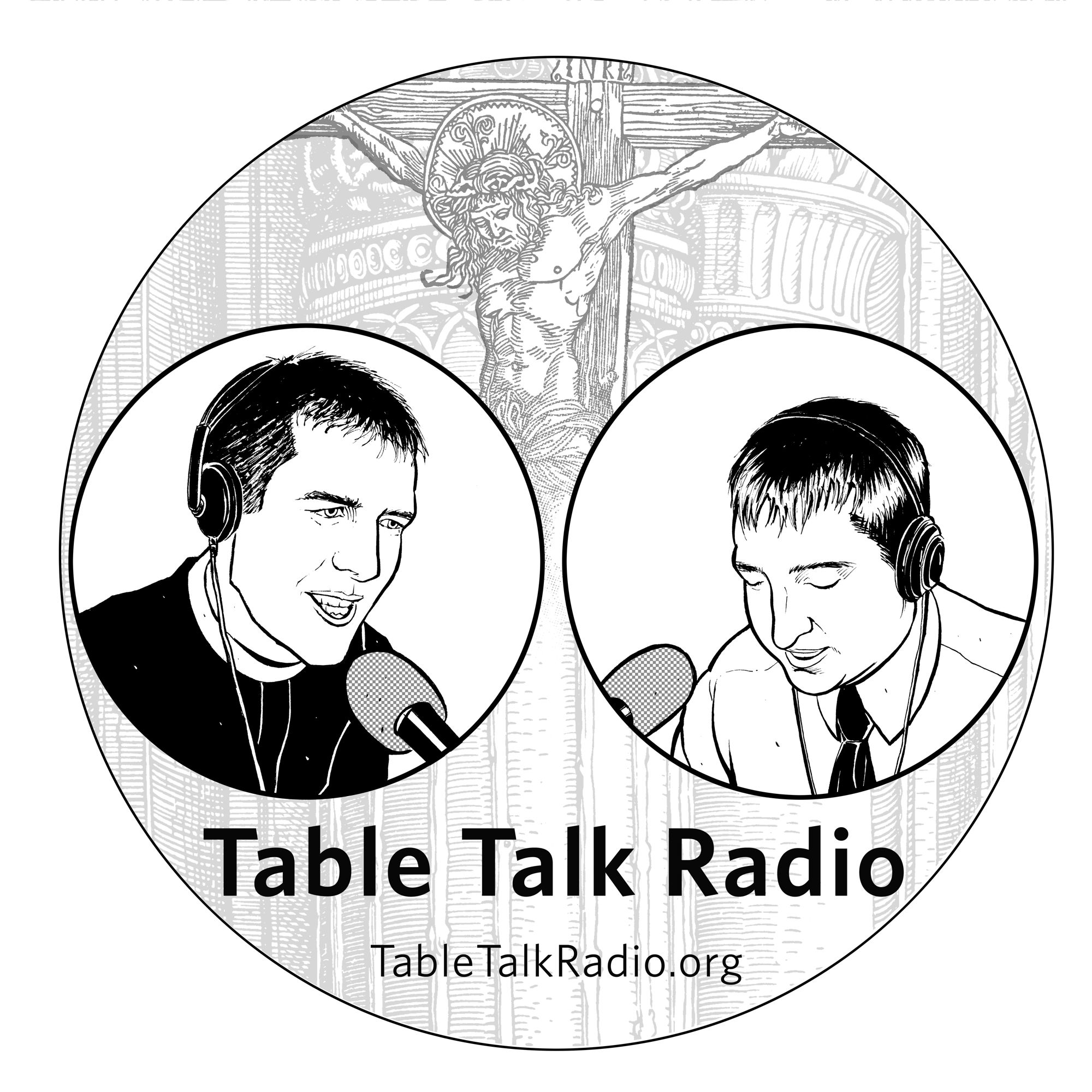 Table Talk Radio
The world's most famous theological game show.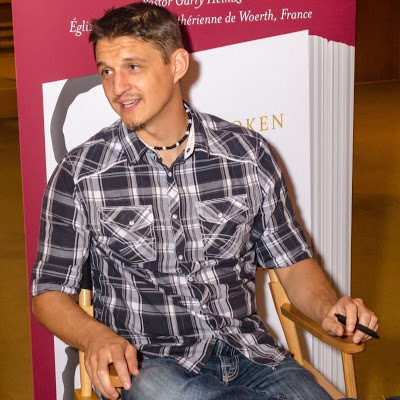 Rev. Jonathan Fisk
Excellent archives on various topics.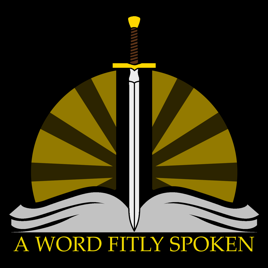 A Word Fitly Spoken
A variety of interesting topics are covered on this radio show.